Beshasha Lot#5 - Ethiopia
Regular price
Sale price
€18.00 EUR
Unit price
per
Sale
Sold out
ORANGE BLOSSOM, NECTARINE, LYCHEE
WHERE AND WHO
Mustefa Abakeno runs a little farm in the Jimma Zone, located in the West Ethiopia.
 

His farm is at more than 2000 m.a.s.l. and extends for 18 hectares. Most of the varieties he grows came from the Jimma Research Center. He process both natural and washed coffee and he build a little wet mill where he used to process both his coffee and ones from the out growers close from his farm. From 2018 Mustefa has been registered as an exporter and he can sell his own coffee directly to international buyers. It helps him to earn more money and expand the farm. Nowadays, in 2020 he acquired a new washing station, Kabira which allows him to completely dedicate Beshasha to washed lots, while Kabira is more suited to processing naturals.

 

FROM THE CHERRY TO THE BEAN
This coffee follow the wet process, but due to the lack of water in the region and the limited space to ferment the coffee, Mustefa ferment the coffee only for 8 hours before he moves it to drying beds for 13/18 days and the resulting coffee is quite similar to an honey process.
ABOUT THE VARIETY
HAIRLOOM
Heirloom coffee is a compound phrase for several naturally occurring types of coffee found in Ethiopia. This term is commonly used to refer to local types, many of which are still present in the wild today. In this case the exact variety of this coffee is J.A.R.K 74/158, selected to for enhanced pest resistance and higher yields.
Share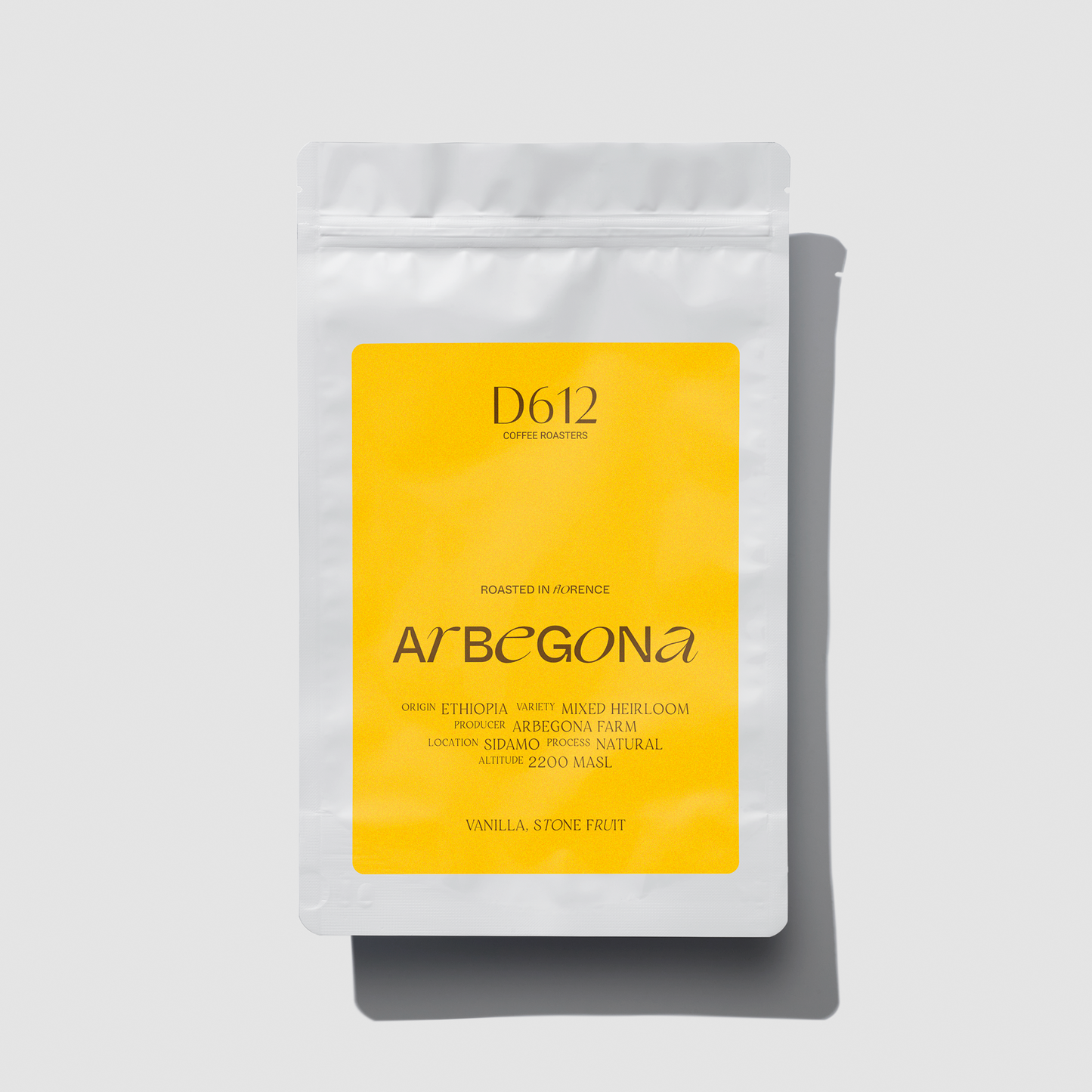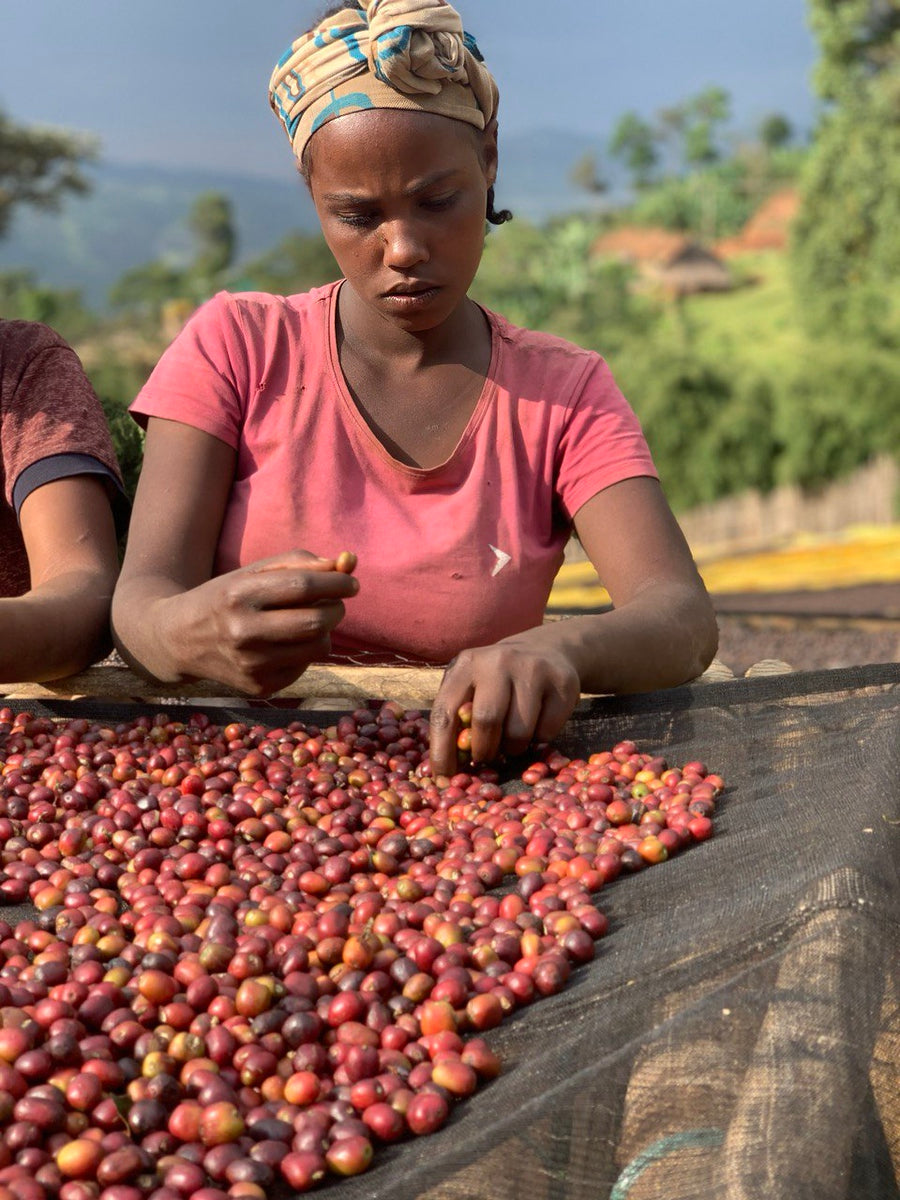 Free Shipping

All orders above 50€ shipped in italy (100,00€ for the Europe) would be free of shipping charges.

Shipping Info

We ship the orders in cardboard mailing boxes of 30 × 20 × 15 cm, 0.188 kg so it is best if someone is in to receive the order. For any further information please contact us at lucian@d612.eu writing shipping as object of the email.