Bombe - Ethiopia
Regular price
Sale price
€16.00 EUR
Unit price
per
Sale
Sold out
TANGERINE, STONE FRUIT
WHERE AND WHO
This coffee coop. is located in the region of Sidama. In the cooperative now a days work more than 300 small farmer with a total extension of 375 hectares. His owner, Asefa Dukamo owns the farm from 27 years and is completly focused on sustainable and renewable agriculture. He carry on the idea of good, sustainable and traceable cup of coffee.
FROM THE CHERRY TO THE BEAN
In the washed process the pulp is removed mechanically from the coffee bean before the beans are dried, using a machine called depulper.After depulping the beans are put to a water tank where fermentation process will remove the remaining mucilage. After the fermentation is ready, the coffee beans are washed in channels to remove any leftover mucilage and then it is ready to be dried. Drying in the washed process is done similarly as in natural process spreading coffee beans in brick patios or raised beds. To ensure even drying the beans are turned regularly as in natural processing.
ABOUT THE VARIETY
HEIRLOOM
Heirloom coffee is a compound phrase for several naturally occurring types of coffee found in Ethiopia. This term is commonly used to refer to local types, many of which are still present in the wild today. In this case the exact variety of this coffee is J.A.R.K 74/158, selected to for enhanced pest resistance and higher yields
Share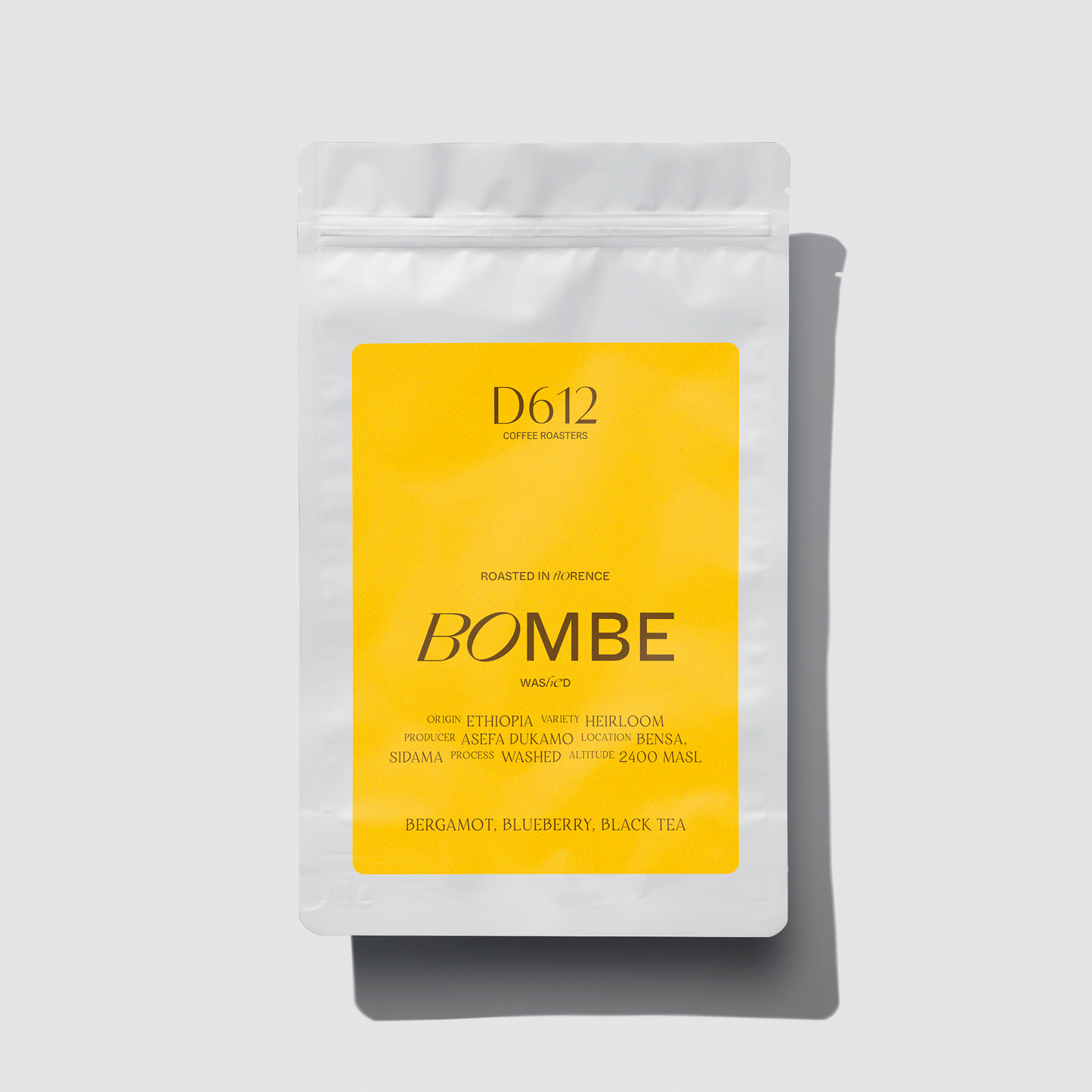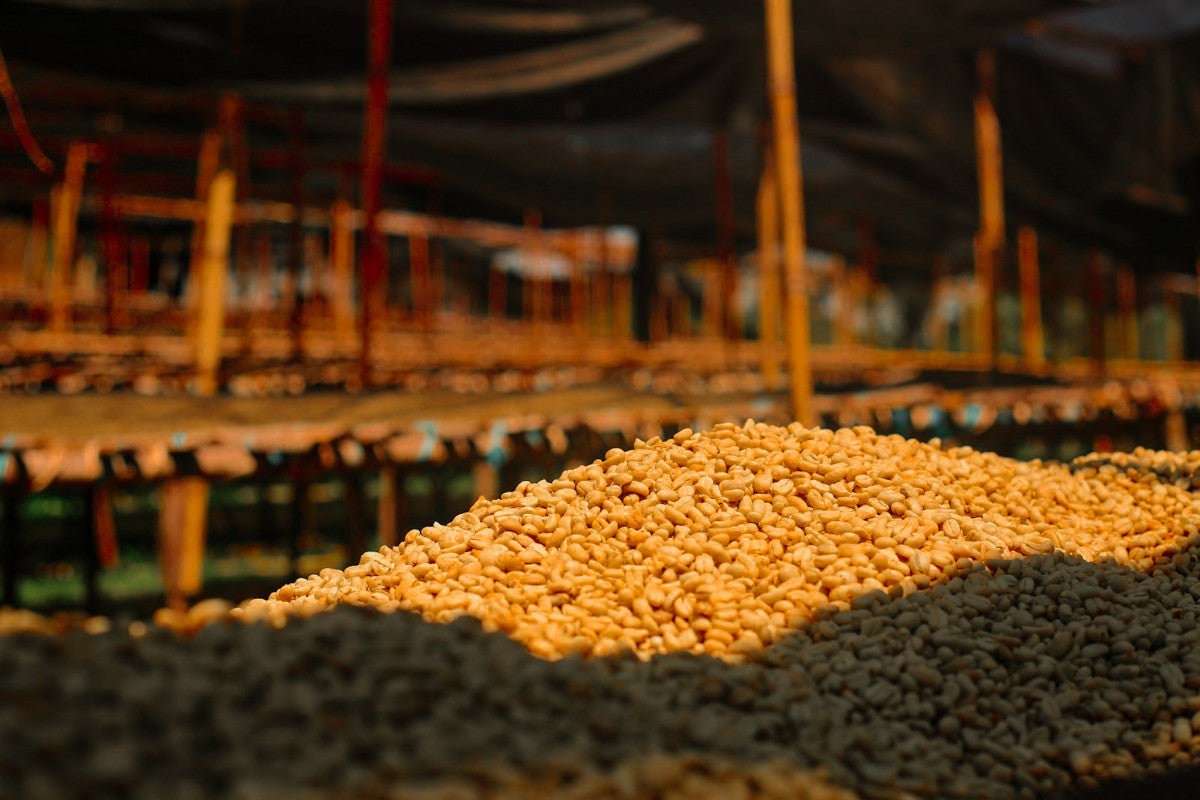 Free Shipping

All orders above 50€ shipped in italy (100,00€ for the Europe) would be free of shipping charges.

Shipping Info

We ship the orders in cardboard mailing boxes of 30 × 20 × 15 cm, 0.188 kg so it is best if someone is in to receive the order. For any further information please contact us at lucian@d612.eu writing shipping as object of the email.