Give&Take #7 - Brazil
Regular price
Sale price
€11.00 EUR
Unit price
per
Sale
Sold out
CHERRY, ORANGE, CHOCOLATE
WHERE AND WHO
Fazenda Salto is located in Carmo da Cachoeira in the South – East area of Brazil.
 

The Farm is run by Reis family which is focused on producing sustainable and high- quality coffees. Mr. Reis is always looking for new technology which helps him to allocated different parcels in his lands to the best production process looking for the best result in cup profile. In particular this coffee grows at 1230 above the sea which help to express the fruitiness notes of the cup.

FROM THE CHERRY TO THE BEAN
Red cherries are separated by density and ripeness, after the first selection cherries are spread out on patios and turned regularly until 11.35% moisture. After this first step of drying, coffees is rested in wooden silos for 10 days before being milled.
ABOUT THE VARIETY
YELLOW BOURBON
This variety is probably originated by the natural breeding of Botucatu's Yellow and Red Bourbon. Is characterized by sweet and delicate body and for his outstanding cup profile. This variety has significantly higher production than the other bourbon and is also less susceptible to common diseases.
Share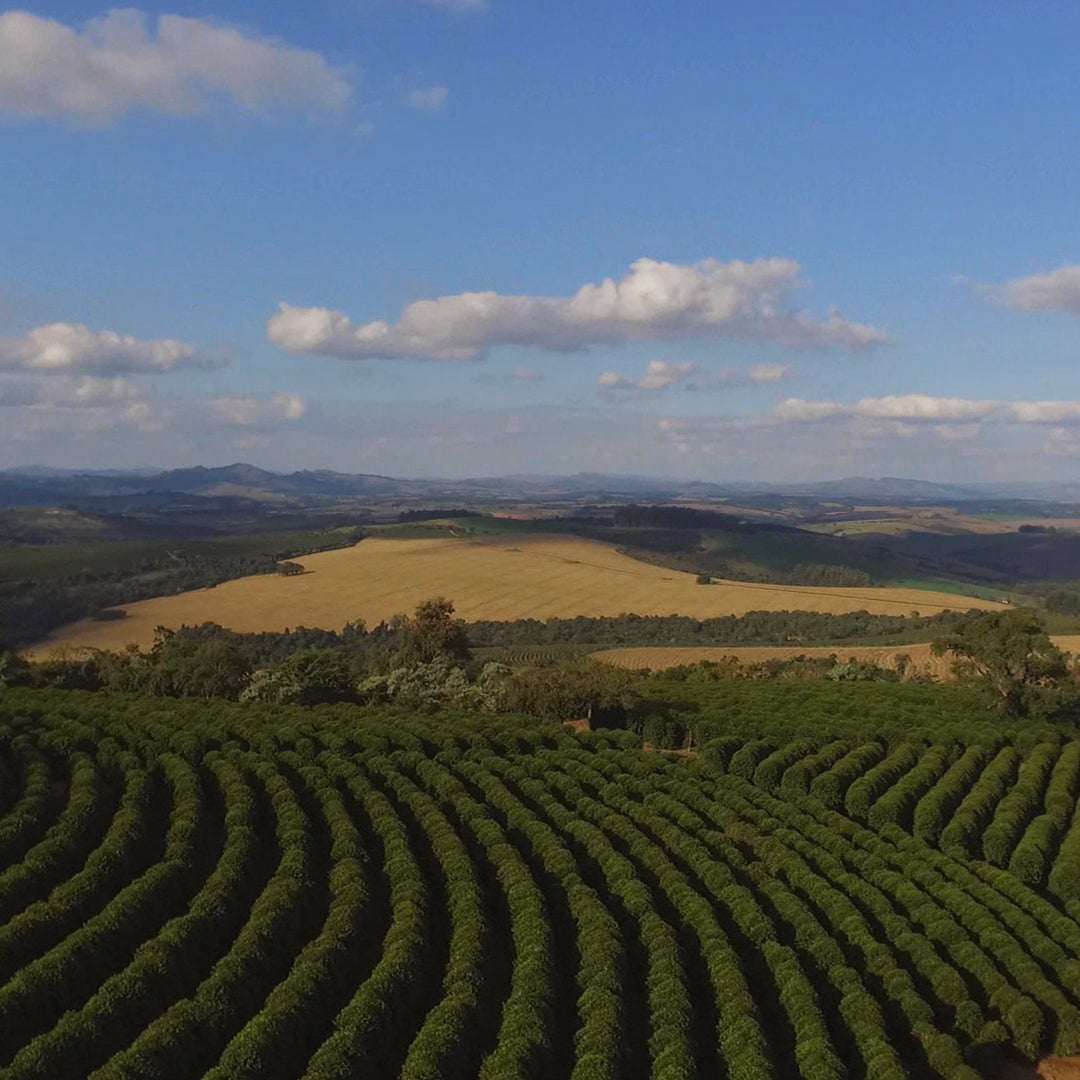 Free Shipping

All orders above 50€ shipped in italy (100,00€ for the Europe) would be free of shipping charges.

Shipping Info

We ship the orders in cardboard mailing boxes of 30 × 20 × 15 cm, 0.188 kg so it is best if someone is in to receive the order. For any further information please contact us at lucian@d612.eu writing shipping as object of the email.