CAFEC - Abaca Coffee Paper Filter
Regular price
Sale price
€8.50 EUR
Unit price
per
Sale
Sold out
Gli ABACA Paper Filter sono ideali per le estrazioni filtro. Sono prodotti con una texture che permette una permeabilità all'acqua migliore rispetto ai classici filtri in carta conici, riducendo la possibilità di formare "ristagni" di acqua.
I filtri sono prodotti di Abaca (Manila hemp) e di classica cellulosa.  Si tratta inoltre di un filtro di carta completamente biodegradabile. Il trattamento di sbiancamento con ossigeno al quale viene sottoposto non rilascia alcun tipo di residuo, preservando così il sapore del caffè. 
----
ABACA Filter Paper is produced using special technique to incorporate a 2-side crepe feature onto paper to allow smooth water flow and less chances of blockage during speciality coffee brewing.
It is made of Abaca (Manila hemp) and mixed with wood pulp. It has good breathability, liquid permeability, tough structure, and elasticity.
At the same time, it is an eco-friendly, biodegradable filter paper that is sustainable. After safe and high-quality oxygen bleaching, the aroma of specialty coffee can be preserved even more during use.
Share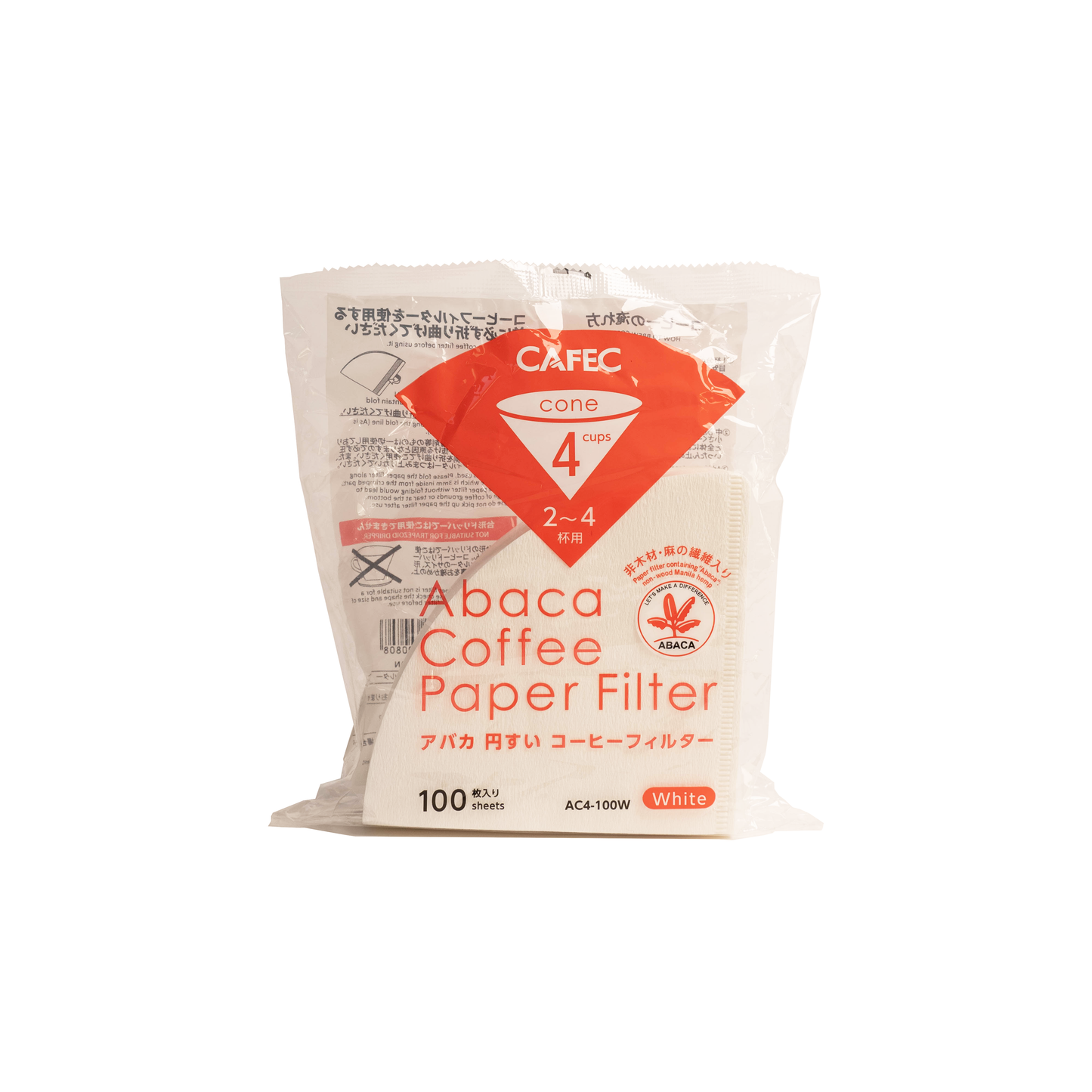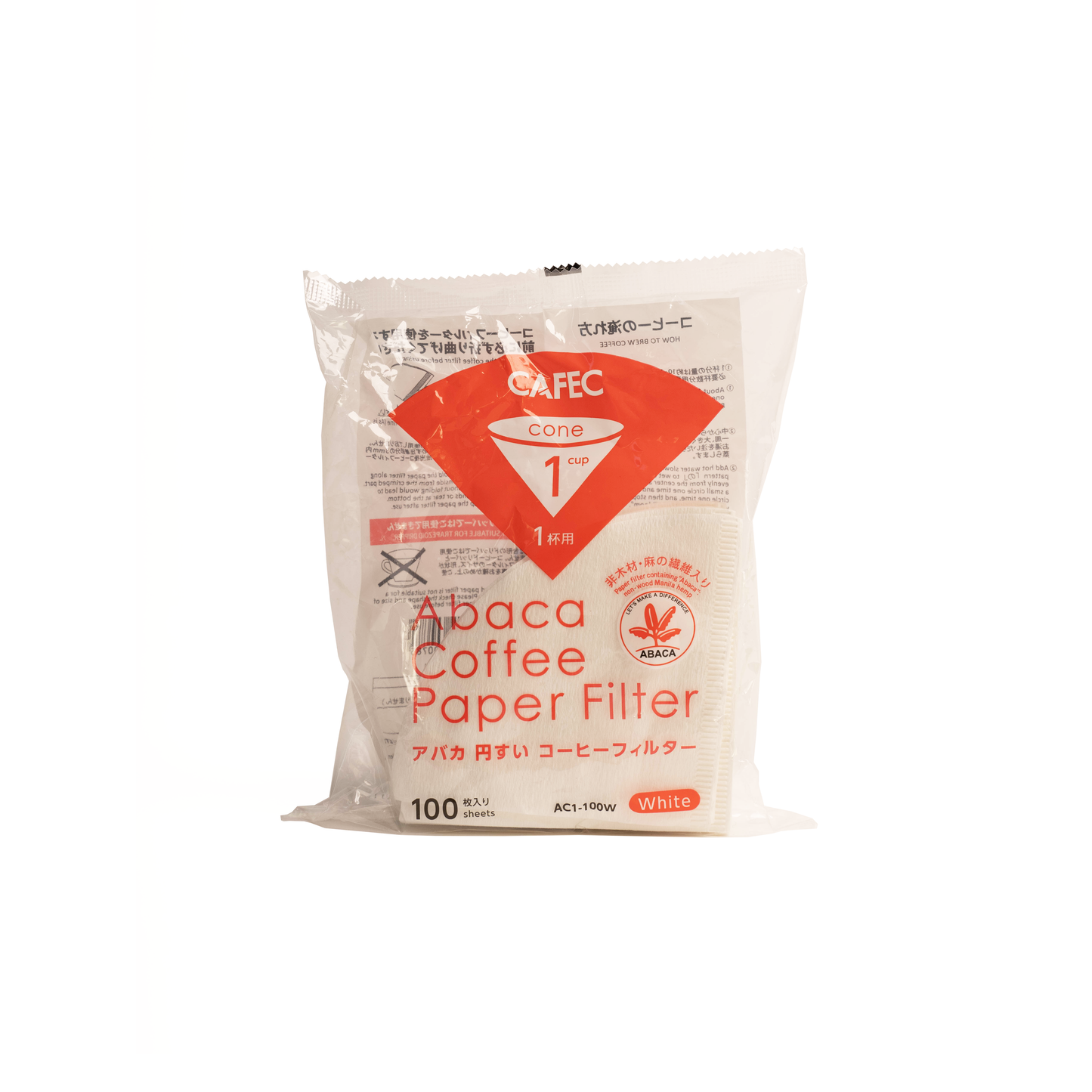 Free Shipping

All orders above 50€ shipped in italy (100,00€ for the Europe) would be free of shipping charges.

Shipping Info

We ship the orders in cardboard mailing boxes of 30 × 20 × 15 cm, 0.188 kg so it is best if someone is in to receive the order. For any further information please contact us at lucian@d612.eu writing shipping as object of the email.